Executive Chairman

M

essage
As the global economy and environment face an increasing number of critical challenges and crisis, expectations are higher than ever that Asia will play a vital role in helping to solve them. Worldwide City Group (WCG) stands at this nexus of challenge and opportunity, working with global Fortune 500 companies to help them localize in China and Asia, and emerging Asian multinationals to help them become globally admired companies.

Through the years, WCG has worked with its business partners to achieve significant successes and overcome numerous C-level challenges and earned the trust of hundreds of top executives from global Fortune 500 companies and leading multinationals in Asia.
We work with companies in Asia to identify markets and business opportunities, and then bring together the knowledge, connections and resources to execute world-class strategies. Our expertise in global strategy development and implementation, cross-border M&A and C-level advisory combined with key partnerships has enabled us to help organizations in technology, healthcare, consumer products, luxury goods, logistics and retail industries create new value for themselves and their customers.
Today it is often said that the 21st century is Asia's Century. The prospects for that development, however, are marred by the fact that the West buys goods and services produced by Asian firms, but sees little to admire or emulate in terms of Asian values and culture. WCG believes that this creates a challenge that Chinese, Japanese and other Asian companies must address; namely, how can they develop so that they are understood, admired and able to exert "soft power" and act as a positive influence in the world?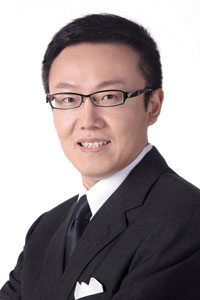 The challenge is considerable. For example, in Fortune's list of Top 50 Most Globally Admired Companies (2021), only 3 Asian companies (Japan, Singapore, Korea) and no Chinese company appeared. While clearly a challenge for firms who must raise their game to a new global level, it also seems reasonable, given the determination expressed by Asian CEOs at China-Japan Asia CEO Forum and the increasing share of global GDP that China, Japan and Asia represent. How long will American firms, based in a country with just 25% of the world's GDP, hold 40 of the 50 positions on this list of 50 Globally Admired Companies?
I believe this dream will come true by our collective unremitting effort and hard work.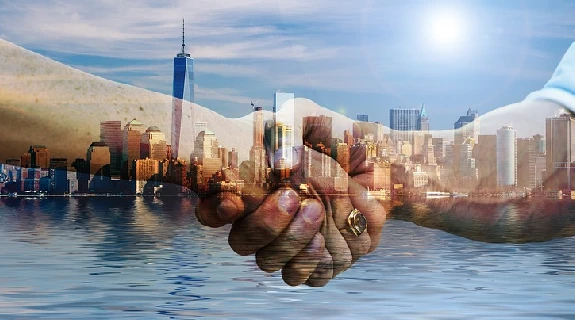 Worldwide City Group (WCG) works with global Fortune 500 companies to help them localize in China and Asia, and emerging Asian multinationals to help them become globally admired companies
Trusted Partner to Top Management at Global Fortune 500 Companies and Emerging Asian Multinationals, Governments and non-profit organizations (NPOs) to help them become world-class organizations that can execute their visions of a better tomorrow.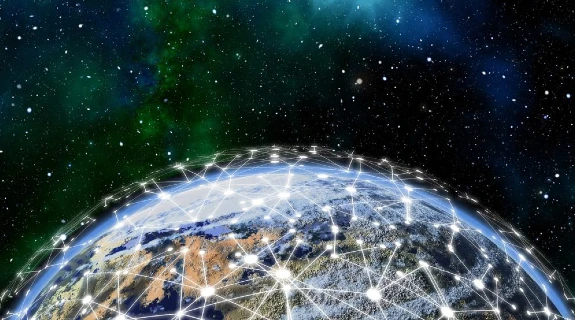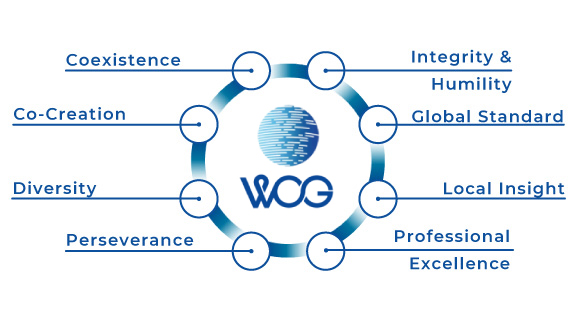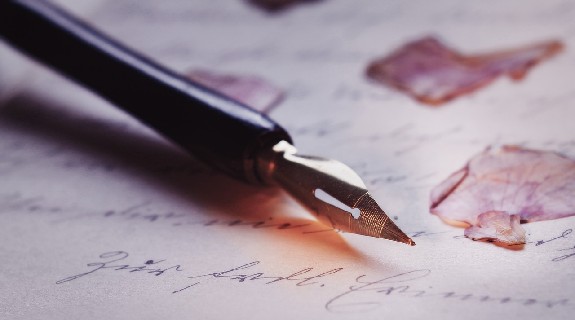 Worldwide City Group (WCG) was established in 2007 to consolidate its Asia-based group companies in the IT, mobile and content industries to drive innovation and lead change across industries and geographies. Since then, WCG has broadened its expertise and honed its operating model combining C-level advisory, M&A/alliance partnership, co-investment and management participation successfully expanding into technologies, healthcare, luxury goods, consumer products, professional services, e-commerce, logistics and retail businesses.
The New Asian Era and WCG: Asia GDP % of Global GDP

(

1700-2050)

The WCG Brand Logo Design Concept
The Asian Knot-shaped W seamlessly connects the Infinity-shaped CG, signifying that WCG connects Asia and the world, brings unlimited opportunities and creates long lasting companies and organizations that contribute to Asia and the world.